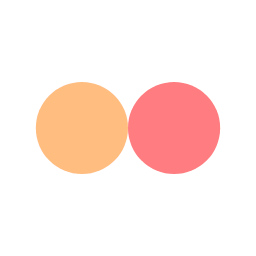 Open Testing Service (OTS)
Hiring of the right person for a right position is particularly challenging Job in a technologically based environment, it needs a unique brand of technical, professional and innovative skills.

OTS is providing leading and cost effective solutions to public and private sector organizations in Pakistan in the field of Recruitment, Research, Admission Tests, Training and Development, Enterprise software solution for data management. View Details
Hire OTS for Your Next Project
Recruitment:
You can hire OTS for measuring skills, professional abilities and traits of employees.
Admission:
Hire OTS to analyze knowledge level of students before admission to college or university.
Research:
Hire OTS team for large and small scale research in the education sector and market trending.
Training and Development:
OTS Provides services in Training and Development of Employees to meet organizational needs.
Enterprise software solution:
OTSES works in automation of different industry tools like data management, data screening
E Result Card
OTS E Result Card works as Communicator on which applicant can request for there result card upon his request result card will be issued. Request for Result Card Please Click Here.
Latest Advertisement
Ad Not Found.